How to Avoid Too Much Sun During Spring Break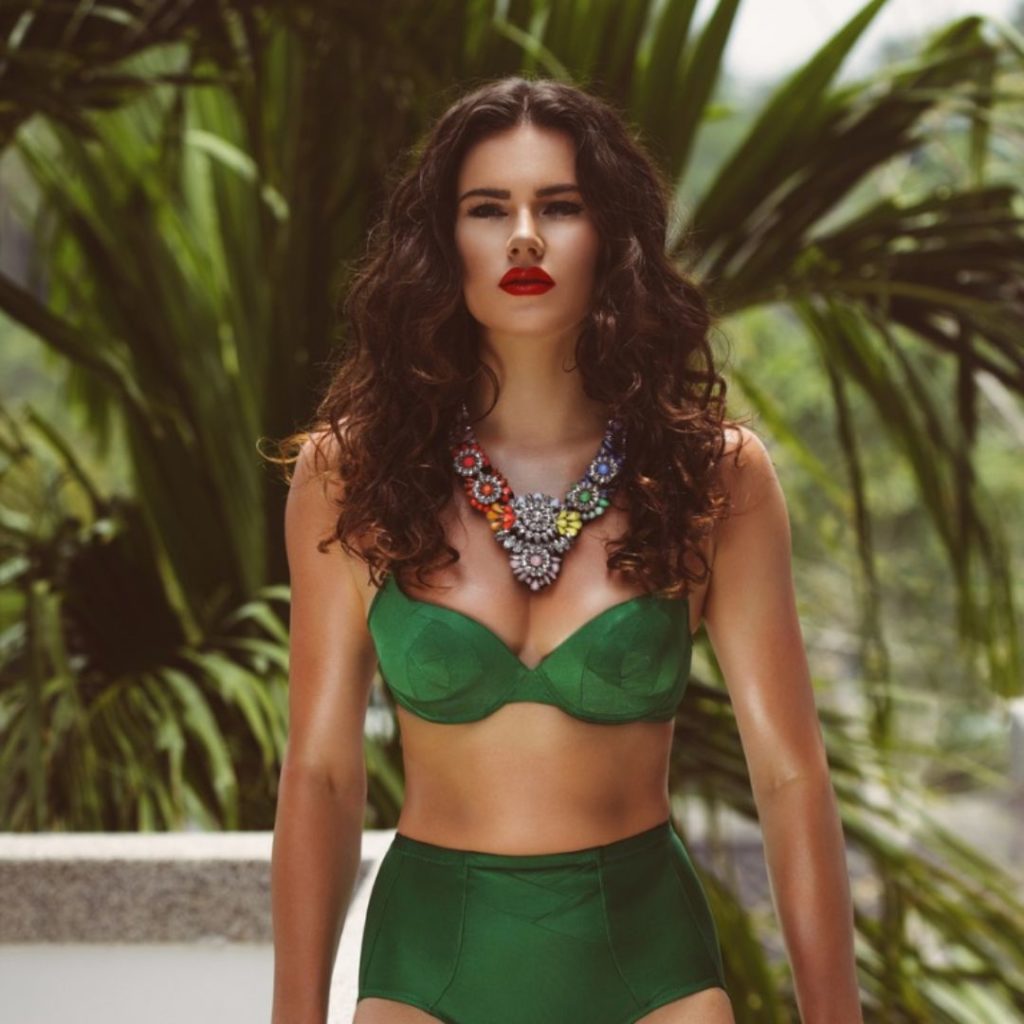 With Spring break just around the corner, you may have big plans to head somewhere warm and soak up some sun. Even though a little Vitamin D can go a long way, too much may leave you with sun damage that will haunt you for years. To make sure that you don't leave the beach looking like a tomato, we have created a list of a few things you can do.
Avoid Treatments Before You Leave
Even though skin care treatments like microdermabrasion and chemical peels can leave you with great looking skin, they can also make your skin a little bit more sensitive to burning right afterward. Rather than skipping these treatments altogether, though, consider scheduling them with us for after you get back from your trip.
Wear Sunscreen
Because you probably don't want to hide indoors on your beach trip, the second-best thing you can do for your skin is to wear a broad-spectrum sunscreen. Broad spectrum sunscreens are great because they help to protect your skin from both UVA and UVB rays. Just make sure that if you are planning on spending most of the day outdoors that you reapply it every couple of hours; that way you know you are covered.
Wear a Hat
Don't head to the pool or the beach unless you are wearing a hat. And, the bigger the hat, the better. If you want to not only cover your face and ears, but your shoulders as well, then make sure that you pack a large brimmed hat; not only are they stylish right now but they will also give you the most coverage.
A few freckles here and there are cute but if you start getting sunspots or sunburns, then you should try to stay out of the sun. Before you head out on your beach vacay, make sure you use the tips listed in this article. To learn more, contact our Chevy Chase office and call us at 301-656-SKIN (7546).
---
Category: Cosmetic Dermatology
---